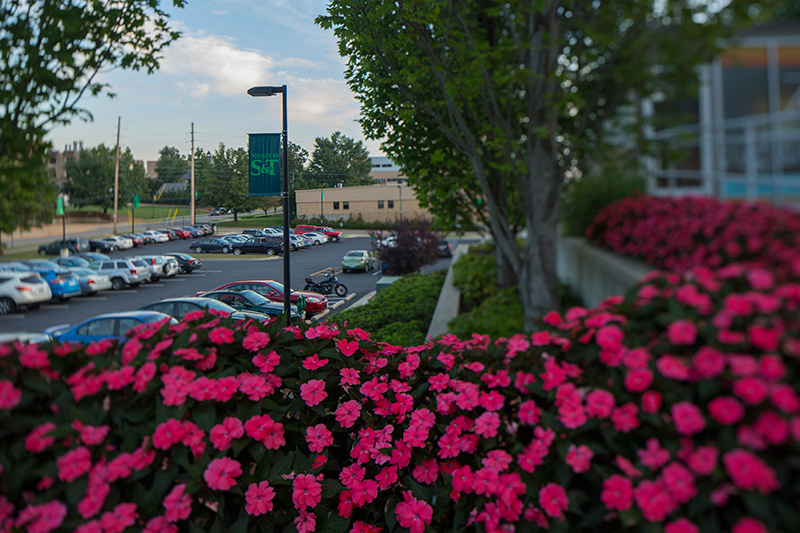 High School Counselor Visits
Are you a high school counselor? Let us host you for an on-campus Counselor Day or an off-campus reception so you can
learn more about S&T.
On Campus Counselor Visits
Counselor Days are great opportunities for high school counselors to visit and learn more about our university. The visit day includes presentations, demonstrations, lunch and a tour. Counselors will have the opportunity to meet currently enrolled students and faculty. Interested in attending? Register for an upcoming visit.
No events scheduled at this time.
There are no events scheduled at this time.